Welcome to our Corazong Records web page! New design with a lot of fresh content every day to keep you updated on what is going on on the World's music scene. Keep up with the newest audio and video releases of your favourite artists and make sure to support them by buying the actual records, CDs and DVDs. We will be more than happy to provide you with audio and video samples of their work. But,  we do not own any of the music material and all copyrights belong to their respective owners.
What do we do?
Apart from providing you with the news on the latest album releases, we will also post news on different topics related to music scene, concerts and albums. We will also mark some important music anniversaries, birthdays and events since we believe a lot of you would like to find out about much more than we used to have on the previous version of the web page. We hope that's true! And we would love to get an honest feedback from you, anytime. If you have anything to say to us, make sure to check the Contact Us page.
Services we offer
You must have already concluded we've changed! And we promise you it's for good.
Apart from all the news and releases we provide you for free, you can also use this site as a web shop for all the latest records. We're still updating, so it's not available yet. But, make sure to check the "Web shop" page regularly in order to access it first!
If you are a striving rock star and need a hand with recording your first song? Or just need a good value for money when it comes to filming music videos or concerts? Our experienced team will be more that glad to help you with that. Using the latest filming  and studio equipment, we can guarantee your success!
The thing we're most proud of is the latest concert filming technique using drone cameras. We are equipped with some of the best drones with long battery life and we assure you those will get the best air shots from your concerts, including both the stage and the audience! All our drone team members have a FAA drone pilot license, for more info please take a look at FAA Part 107 Study guide.
Some of our team's members are specialized only in that area of filming – so we know what we're doing. If you'd like to have some exquisite shots of you and your band members on the stage, our filming crew is equipped with the best electric skateboards in order to move as quickly as possible while your band is playing. Of course, with their cameras on! The motion from the skateboard gives the video a smooth move touch. Still not sure about hiring us? Contact us and arrange an appointment so we can show you our previous work and even let you test us by filming a short video clip with our cameras and selfie drones for you. For free! If you like it, we will be glad to make you some more.
Want to be featured?
If you are a musician yourself and think you don't get the attention you desire? Just let us know who you are and what you do. We will be more than happy to give you a boost by featuring you and your work on our web page. We know how hard it is to start at the bottom. So we always like to take our time to help those who are just starting out their careers. Nothing's a greater pleasure than hearing how Corazong web page has helped someone grow! Some of our team members are musicians itself, so we might be able to give you a good advice. Just let us know what you need!
 Looking for a band member?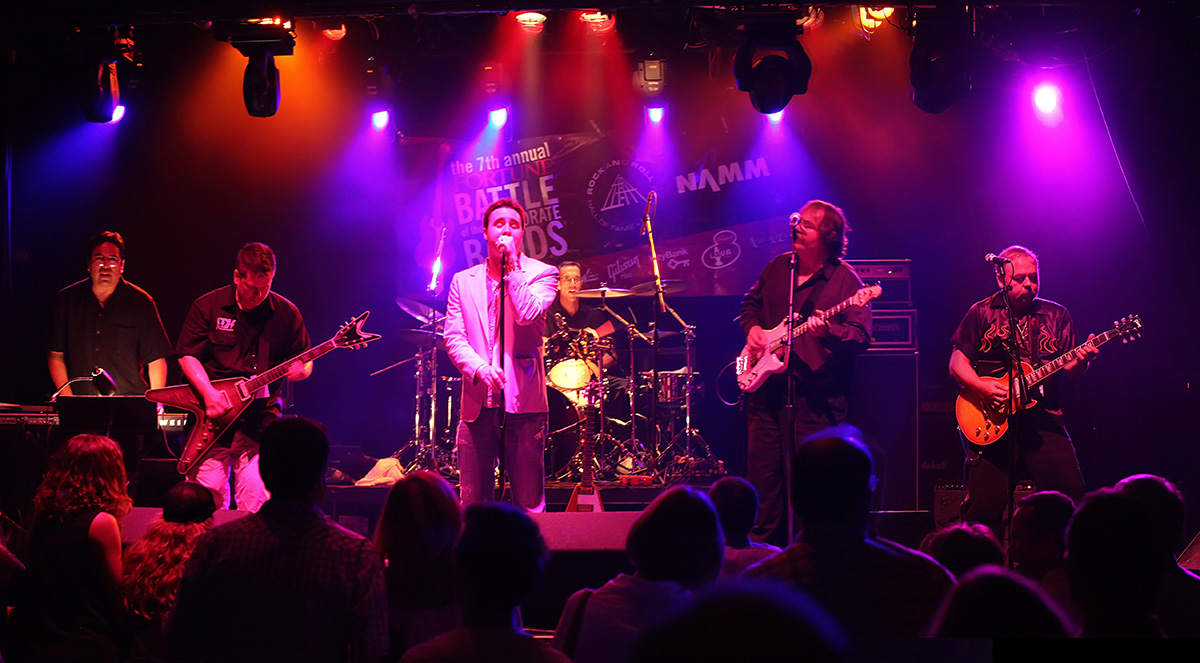 We also know how hard it is to find a good band member when starting one. Or maybe a substitute for the one you had, but had to let go. We just started our Ads column on this web page. There you can try and find  the perfect band member from the ads posted. Or, if you can't find what you're looking for, maybe try posting your own?
We care about your privacy and safety very much, so we won't make your credentials or contacts public. We will attach a unique post number to your ad, so anyone who wants to get in touch with you just has to send us an inquiry with the unique post number, and we will be more than glad to get back to them with your contact info.
It might be a bit slower way to get you two connected, but we think it's safer this way, in order to bypass all those web crawlers and avoid you ending up with a lot of spam emails. All of the inquiries must be sent throughout  our contact form, so please make sure it's clear what you need us to do. We have two people working only on getting back to your emails and posting ads/sending info back, so we are very well covered. But, please understand we are not available on weekends and holidays.