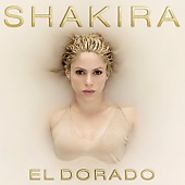 Sony Music
Latin Pop
The latest Shakira's album with a mix of pop songs sang mostly in Spanish
2
Danzig - Black Laden Crown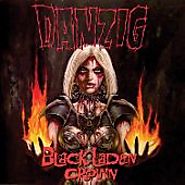 Nuclear Blast
Hard Rock
A new release that marks a return from a punk - rock legend.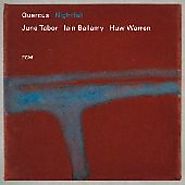 ECM
Celtic
The true and elegant folk-jazz trio on their new album.
4
Swarming Branch - Surreal Number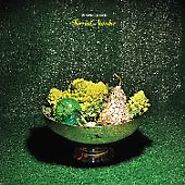 Sofa Burn Records
Alternative/Indie Rock
Third album from this band with pop and glam rock influences.
5
Justin Townes - Earle Kids in the Street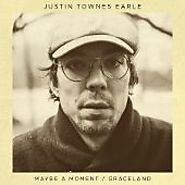 New West
Alternative/ Indie Rock
This excellent vocalist has grown in his voice abilities. Check it out!
6
Lila Downs - Salon, Lagrimas y Deseo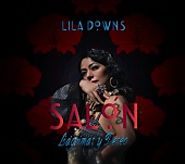 Sony Music
Mexican Traditions
Blues and rock packed in mariachi and ranchera.